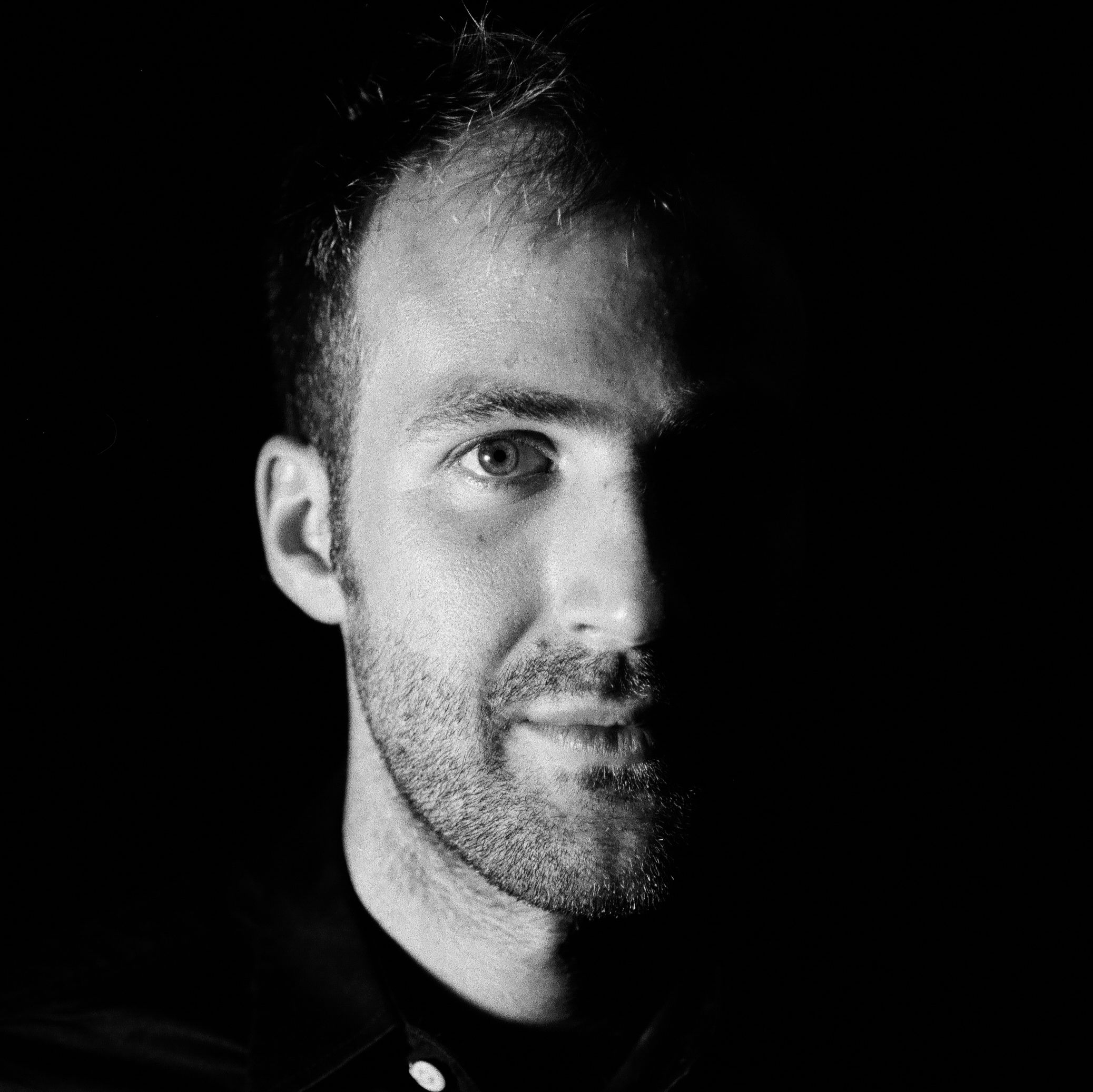 a musician and educator living in San Diego.
Eric is committed to commissioning and presenting new, vibrant, sustainable works for percussion as well as revisiting classic pieces with focus and intensity. Noting his energetic performances, ClevelandClassical.com said that he "was in the driver's seat right out of the gate" and the L.A. Times mentioned that "there is more than a little joy to be found in one percussionist hitting a ball in the air with a ping pong paddle".

As a member of the percussion group Red Fish Blue Fish, Eric has performed in concerts at the LA Philharmonic's Green Umbrella Series, Monday Evening Concerts and LACMA's Art & Music Series (Los Angeles), Miller Theatre and the Tune-In Festival (New York City), Sweet Thunder: The SFCMP Festival of Electro-Acoustic Music (San Francisco), the Ojai Music Festival, Ojai North! (Berkeley) and alongside celebrated chamber ensembles Bang on a Can All-Stars and eighth blackbird. With the International Contemporary Ensemble Eric has appeared at the Mostly Mozart Festival, the Park Avenue Armory and Spectrum (New York City). Eric has also played with innovative Chicago-based Ensemble Dal Niente since 2007 with highlight performances at the Library of Congress and in Residence at Harvard University.

From 2010-2014, Eric taught at the University of California, San Diego where he led courses on aural skills and experimental practices in popular music. From 2016-2018, he taught music theory at Temple University.

Eric is currently the Operations Manager of the Music Department at the University of San Diego.

Eric holds a DMA in Contemporary Music Performance from UC San Diego, where he studied closely with Steven Schick.